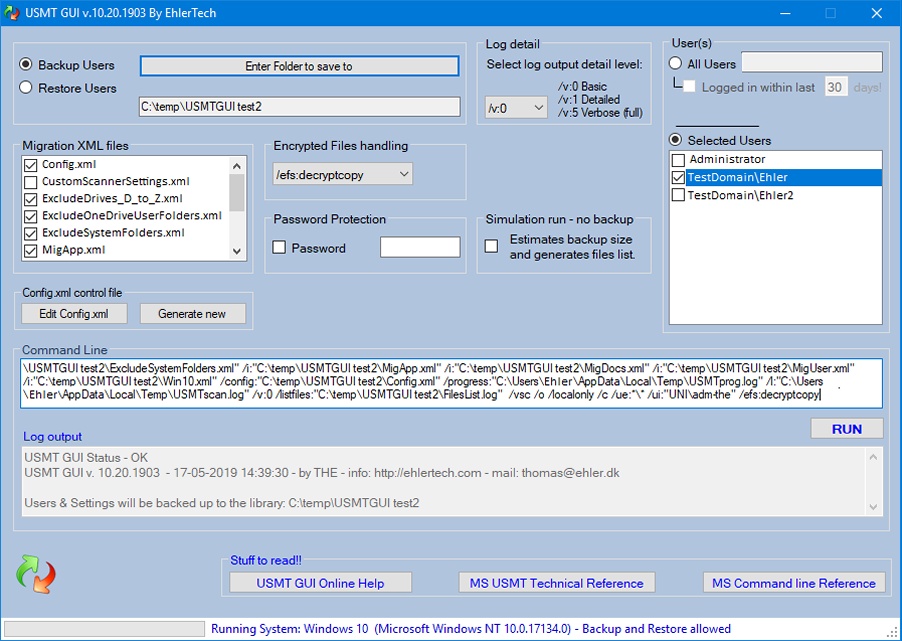 With USMTGUI you can move (backup) local user accounts and domain profiles.

Backup AD profiles or local Accounts from a PC running Windows 7, 8, 8.1 or Win 10 and restore onto a new PC running Windows 7, 8, 8.1 or 10

Restoring to a new username or Domain is equally simple.


See
What USMTGUI does/doesn't migrate?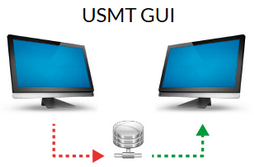 Corporate Multiuser licenses with free update rights
See prices
.

For Corporations within EU please
contact me
for a tax free Invoice!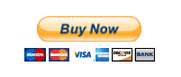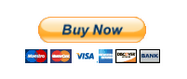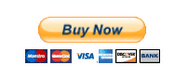 USMTGUI Enterprise edition - Corporate licensed

The Technicians Professional solution - Includes All the above,
plus the USMTGUI St.Alone Enterprise version!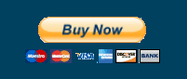 1.
Runs directly from a USB or network drive
2.
Creates three logs showing mapped drives, intalled printers and apps.

3.
Easy implementation of your own or custom xml files.
4.
Simple config: Storage location, users and autorun.
Corporate licenses start at only
$200
USMTGUI Personal home user editions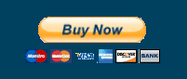 Enterprise features for home user

Home usage license only
$50

Corporate license with Support
and updates from $300